The 15th State of the Map conference took place in Firenze, Italy and online from 19th-21st August. This would not have been possible without the work of the organising team and other volunteers, speakers, attendees in person and online, people who submitted posters or talks, translators, the contributors to the project and the sponsors.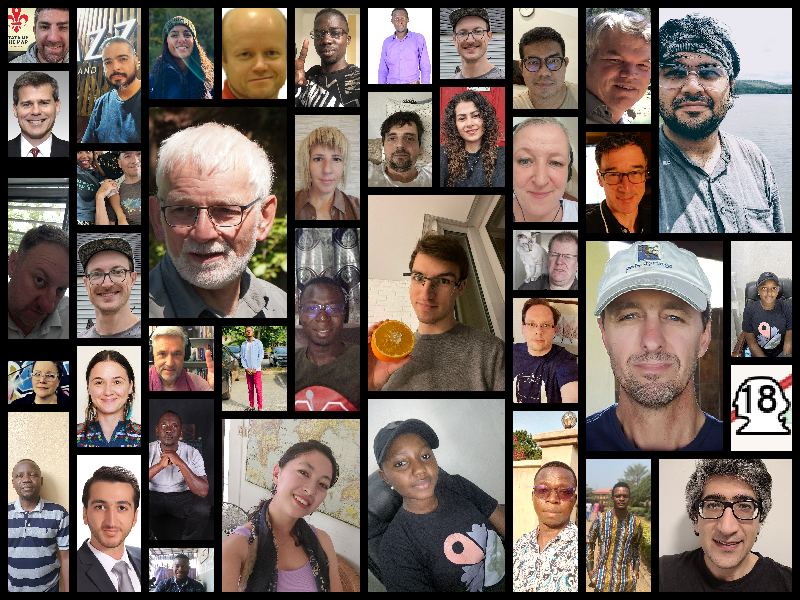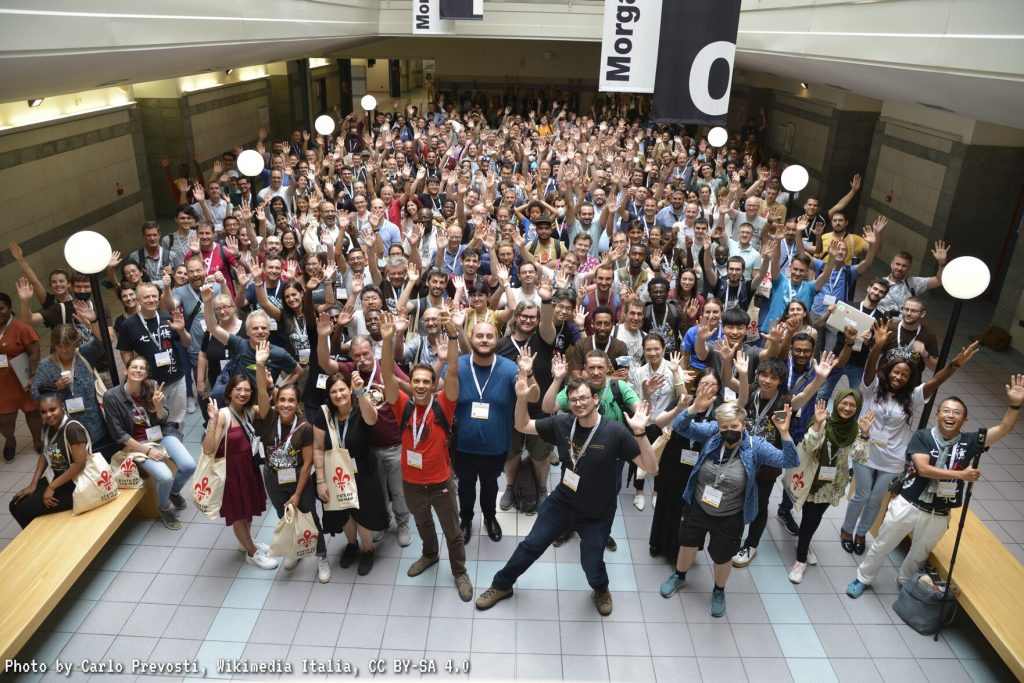 You can read about some of the attendees' experiences (in various languages) or post your own if you attended either in Florence or online. Feel free to add the link of your entry to the above OSM wiki page (requires a different log-in than your log-in to www.osm.org).
Some videos are already available on media.ccc.de and on the State of the Map YouTube channel (playlist here). The recordings are currently being processed by volunteers. You might also be interested in the Geomob podcast, the (at the time) live blog by Ilya and Gregory and in Gregory's videos.
If you saw photographs of the catering hall, you might have noticed the posters on the walls. But what were they about..? You can check the interesting variety of posters here – which is fortunate even for Florence attendees, as in some cases the posters were not easy to reach due to the placement of the tables 🙂
As in the previous years, this year we had a lot of academics visiting the conference. If you are interested in the academic track, the proceedings are published on Zenodo.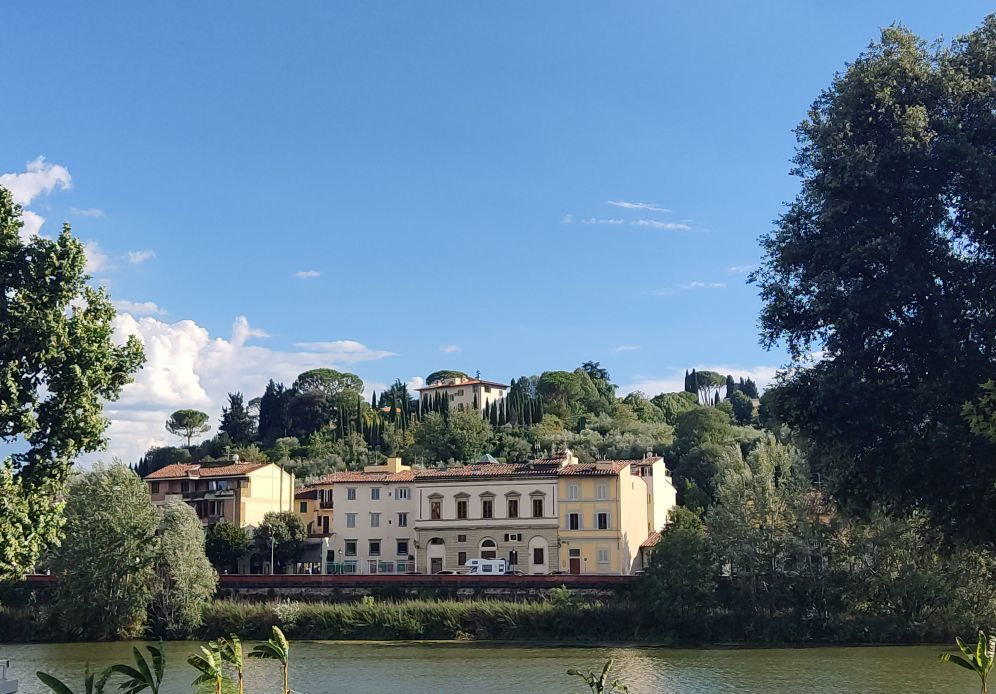 Ticket statistics
If you like statistics, you can find some below 🙂 Please note that these are related to the tickets purchased/obtained and do not correlate 100% with the stats of attendees (as a few people had tickets but did not manage to attend the conference). Additionally, providing information such as country or organisation/company (if applicable) was optional.
195 people with online (Venueless) tickets only.
406 Florence ticket holders (with online ticket as well).
The online (Venueless) ticket was needed only if you wanted to interact with other online attendees. Otherwise, you could see the talks streamed for free – and the recordings are currently being added online (more information below).
Of the 406 Florence tickets obtained, there were
218 for people associated with organisations/companies (profit, non-profit, local OSM organisations – as self-declared during registration), including
* 74 for people from State of the Map 2022 sponsoring organisations.
* >= 34 for people associated with HOT (most self-declared during registration).
>= 58 for people from Universities/research institutes (most self-declared during registration).
30 for State of the Map 2022 volunteers.
20 for OSM Foundation travel grantees.
Regional and country statistics of Florence ticket holders
136 people (33% of the Florence ticket holders) provided a country during online registration.
Regional statistics for the 33% of Florence ticket holders:
90 Europe
19 America
14 Asia
11 Africa
2 Oceania
The following countries had five or more ticket holders:
26 Germany
16 United States
15 Italy
11 Great Britain
9 France
7 Netherlands
5 India
5 Romania
People from the following countries also had tickets and mentioned their country during online registration: Australia, Austria, Bangladesh, Belgium, Brazil, Canada, Czechia, Ecuador, Ethiopia, Greece, Hungary, Japan, Malawi, Moldova, Nepal, Nigeria, Rwanda, Serbia, Singapore, Slovakia, Spain, Switzerland, Taiwan, Tanzania, Togo, Uganda and Zimbabwe.
Statistics of online-only ticket holders
Most online-only ticket holders did not provide much information during online registration. For example, none of the 195 online-only ticket holders provided their country.
Organisation
95 of the 195 online-only ticket holders provided an organisation during registration. Of these, 11 were associated with a university or research institute and 7 were from State of the Map 2022 sponsoring companies.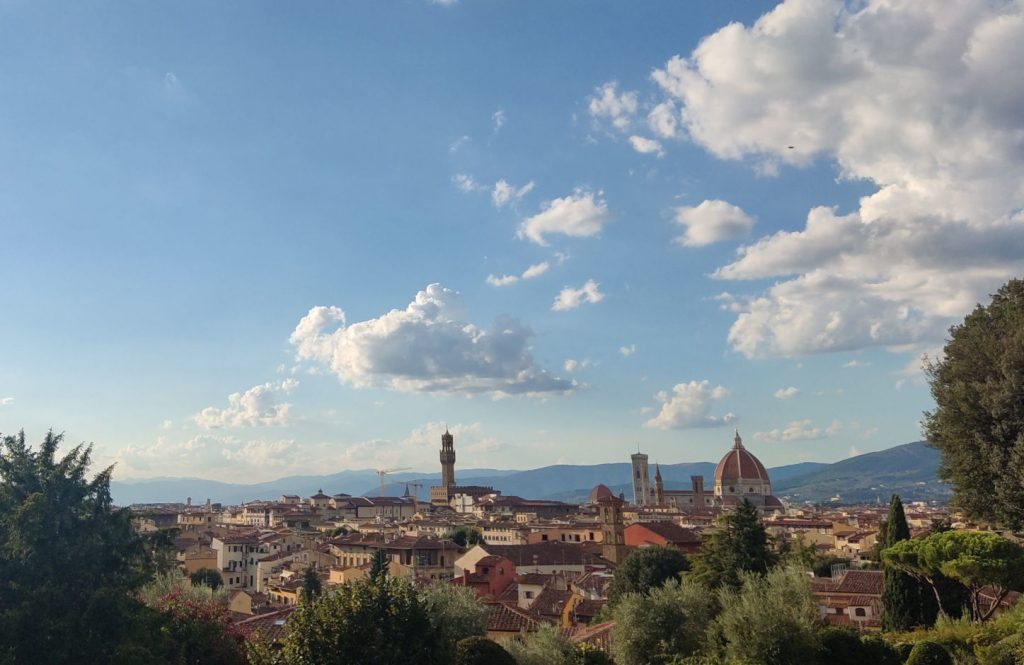 T-shirt preferences
Of the 406 Florence ticket holders,
122 (30%) chose a lady t-shirt.
284 (70%) chose a male t-shirt.
Visa support
We helped 64 people with supporting documents for their Visa applications. This number was increased compared to State of the Map 2019, where we received similar requests from just 19 persons. The increase was partly due to increased requests by YouthMappers and Humanitarian OpenStreetMap Team (HOT).
YouthMappers: ~20 Visa-related requests.
HOT: ~14 Visa-related requests.
OSMF travel grantees: ~ 11 Visa-related requests.
Please note that not all Visa applicants managed to get a Visa, and that some of the OSMF travel grantees were also connected to YouthMappers or HOT. There might be a blog post or diary entry in the near future dedicated just to the SotM 2022 travel grants provided by the OSM Foundation.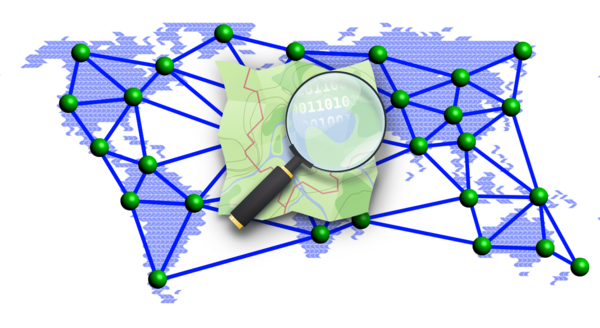 Upcoming regional State of the Map conferences
Was State of the Map 2022 too far for you to travel? One of the upcoming regional State of the Map conferences might be closer and at least one of them is also online. These regional conferences are organised by local communities and not by the OSM Foundation. The current information is:
State of the Map Nigeria 2022, 1-3 December 2022, Port Harcourt, Nigeria.
State of the Map Japan 2022, 3 December 2022, Kakogawa Chamber of Commerce and Industry Centre, Japan.
State of the Map Asia 2022, 21-25 November 2022, Legazpi City, Philippines.
State of the Map Tanzania 2023, 20-22 January 2023, Dar es Salaam and online.
State of the Map Africa 2023, 6-8 December 2023, Yaounde, Cameroon.
…or you might be interested to organise a regional State of the Map event with your local OSM community. In this case please remember to submit the State of the Map quick licence form 🙂
Next international State of the Map
The decision about the host country of the next international State of the Map is pending. Watch this space.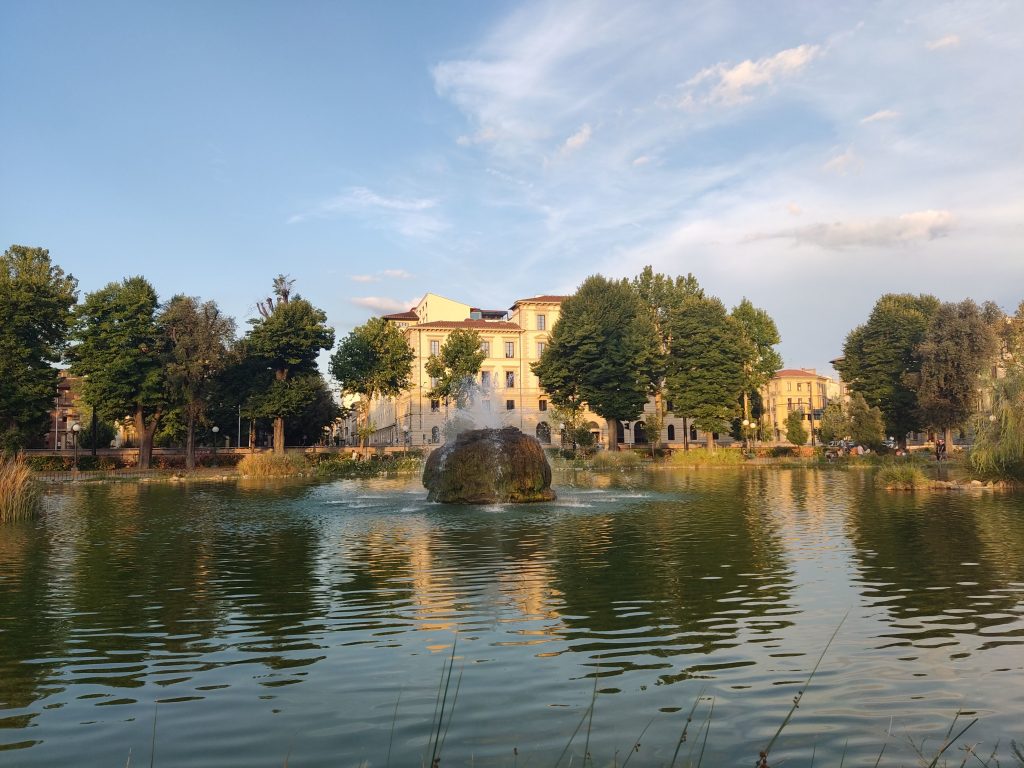 ---
Get notified about new blogposts: Subscribe to the RSS feed!

Do you want to translate this and other blogposts in another language..? Please send an email to communication@osmfoundation.org with subject: Helping with translations in [language]

The State of the Map conference is the annual, international conference of OpenStreetMap, organised by the OpenStreetMap Foundation. The OpenStreetMap Foundation is a not-for-profit organisation, formed in the UK to support the OpenStreetMap Project. It is dedicated to encouraging the growth, development, and distribution of free geospatial data for anyone to use and share. The OpenStreetMap Foundation owns and maintains the infrastructure of the OpenStreetMap project. The State of the Map Organising Committee is one of our volunteer Working Groups.
OpenStreetMap was founded in 2004 and is an international project to create a free map of the world. To do so, we, thousands of volunteers, collect data about roads, railways, rivers, forests, buildings, and a lot more worldwide. Our map data can be downloaded for free by everyone and used for any purpose – including commercial usage. It is possible to produce your own maps which highlight certain features, calculate routes, etc. OpenStreetMap is increasingly used when one needs maps that can be very quickly, or easily, updated.