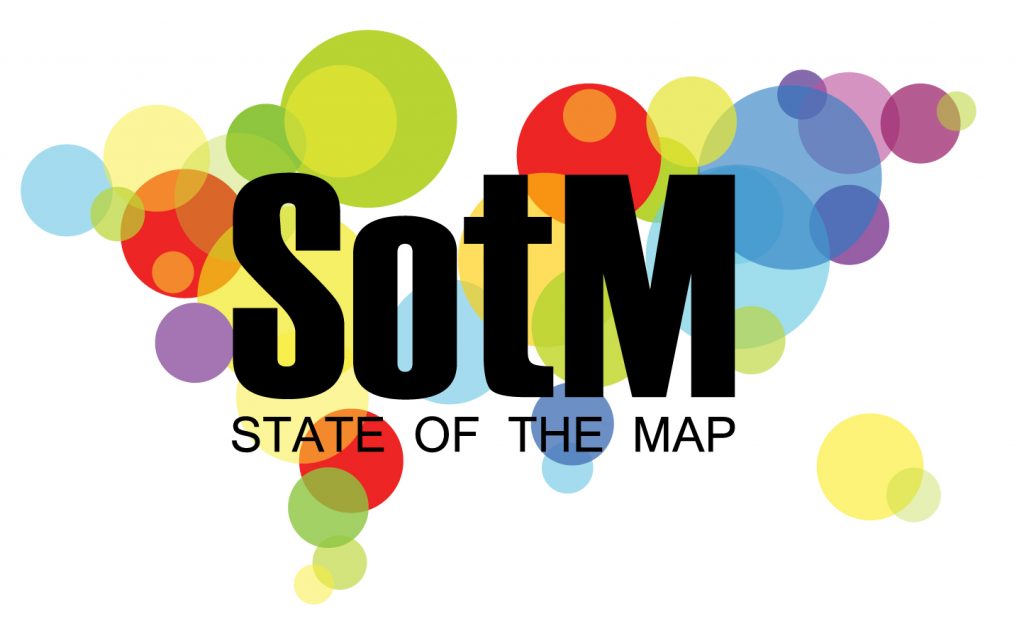 The State of the Map Organizing Committee (SotM WG) is a volunteer-led working group that organizes international SotM conferences that bring together members from the worldwide OSM community. To achieve this, we partner with a local OSM community to bring home the SotM conference in their country. The local community is selected among other bids after our open Call for Venues.
The Call for Venue for SotM 2023 received three bids from local organizing communities:
SotM WG has held multiple voice meetings and discussions within the group. We have carefully reviewed the bid applications and considered the issues that may arise along with each.
Bid 1: Paris, France
The France team had withdrawn their bid application for SotM 2023.
Bid 2: Prizren, Kosovo
The Kosovo team had submitted a strong bid that clearly laid out all the details and plans for the conference. This was planned to be closely before or after FOSS4G 2023, similar to what happened in SotM 2022 in Italy.
However, the SotM WG acknowledges that in-person international SotMs had been held in Europe for three consecutive years, and overall (excluding online conferences in 2020-2021), 9 out of the 13 international SotM conferences were held in Europe (source: [1])
Bid 3: Yaoundé, Cameroon
The Cameroon team had also submitted a strong bid that clearly laid out all the details and plans for the conference. SotM Africa 2023 will take place in Yaoundé, Cameroon, and they had offered that if this bid is accepted, the conference will merge with the international SotM 2023, which would be the first-ever international SotM in Africa and an opportunity to reach new faces and OSM communities.
We looked very deeply into this bid and discussed all possibilities with the local team of Yaoundé. However, security and safety are pressing issues in Cameroon (sources: [2][3][4]), and members of the OSM community had also expressed concerns about this.
No SotM 2023, and plans for SotM 2024
After carefully considering and reviewing the bids for SotM 2023, we have decided not to organize an international State of the Map 2023. Instead, we will focus our efforts on finding a perfect venue for 2024 in Africa – or if there is no possibility in Africa for 2024, we will look for a country in a region which was underrepresented in the history of SotMs.
We hope to open the Call for Venue for SotM 2024 by early 2023.
Call to action: We'd like to invite you to join the SotM WG and help us with the work for SotM 2024. If you are interested, please send us a message by emailing sotm [at] openstreetmap [dot] org.
= State of the Map Working Group