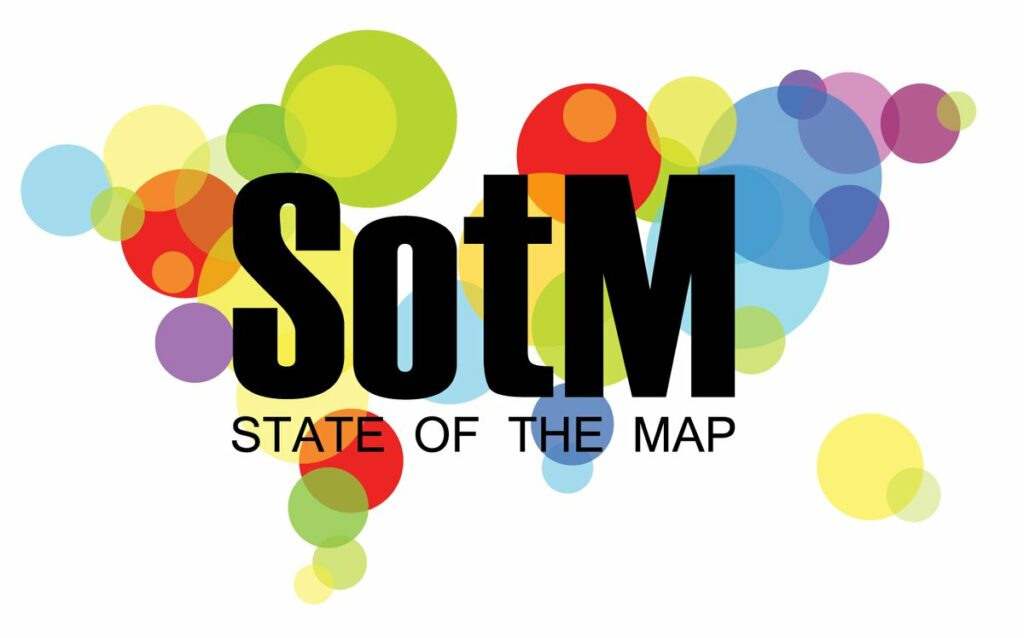 Get ready to meet and connect with old and new mappy friends from the global OpenStreetMap community again!
We are thrilled to officially announce that the global conference of the OpenStreetMap community, State of the Map (SotM), will be making its way to Nairobi, Kenya from September 6th-8th 2024! This landmark event will bring together passionate mappers, data enthusiasts, technologists, and community members from all corners of the globe to celebrate the spirit of collaboration and open mapping.
Following the good feedback for State of the Map 2022 Firenze, the upcoming State of the Map 2024 will once again be held in a hybrid format. Building on the valuable lessons and experiences from the previous events, we are committed to making this edition even more accessible to everyone who wishes to partake in this grand celebration of open mapping, sharing passionate voices with the entire community.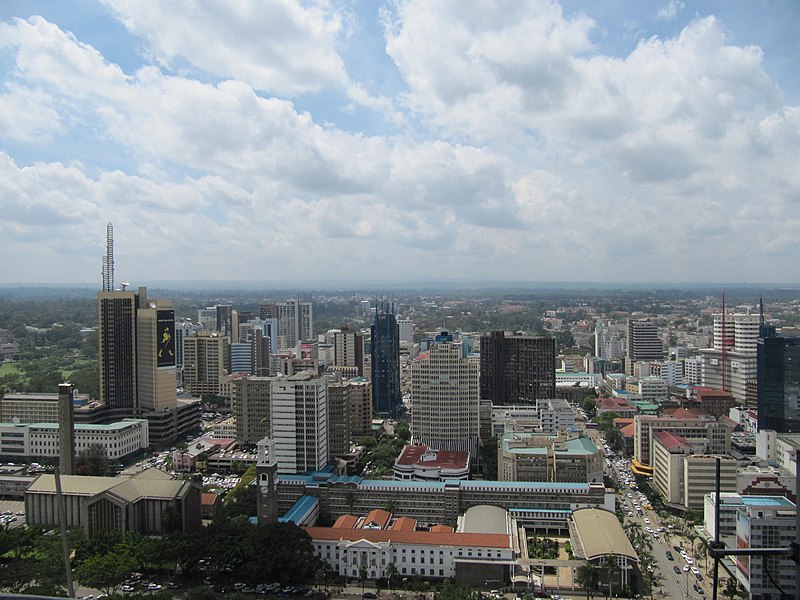 Photo: View of Nairobi, Kenya from KICC by Daryona, CC-BY-SA 4.0 via Wikimedia Commons
We are very looking forward to collaborating with the local Nairobi team to organize an innovative and inclusive experience at State of the Map 2024, with sessions being as accessible and inclusive as possible for our global community.
Mark your calendars and get ready to be part of SotM 2024! Stay tuned for more updates on speakers, agenda, ticketing, and how to get involved as the event draws closer. Let's gather our maps, pack our ideas, and prepare to embark on an unforgettable journey at State of the Map 2024 in Nairobi!
SotM Organising Committee
Follow us @sotm to stay updated on the next steps of the process!
The State of the Map conference is the annual, international conference of OpenStreetMap, organised by the OpenStreetMap Foundation. The OpenStreetMap Foundation is a not-for-profit organisation, formed in the UK to support the OpenStreetMap Project. It is dedicated to encouraging the growth, development and distribution of free geospatial data for anyone to use and share. The OpenStreetMap Foundation owns and maintains the infrastructure of the OpenStreetMap project, is financially supported by membership fees and donations. The State of the Map Organising Committee is one of our volunteer Working Groups.

OpenStreetMap was founded in 2004 and is an international project to create a free map of the world. To do so, we, thousands of volunteers, collect data about roads, railways, rivers, forests, buildings and a lot more worldwide. Our map data can be downloaded for free by everyone and used for any purpose – including commercial usage. It is possible to produce your own maps which highlight certain features, to calculate routes, etc. OpenStreetMap is increasingly used when one needs maps which can be very quickly, or easily, updated.