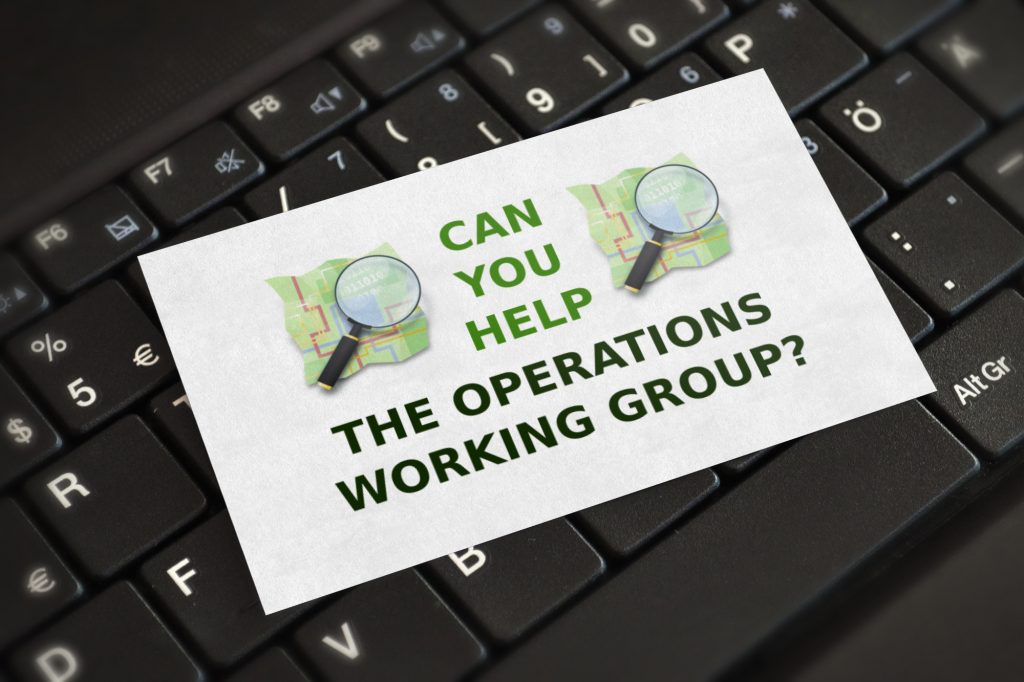 The OSM Operations Working Group is a volunteer group, responsible for running of the servers owned by the OpenStreetMap Foundation.
We are always keen to find new members and we are particularly looking for people who:
can analyse our server infrastructure
make plans
forecast future hardware needs
draw up budgets
This does involve a certain level of technical expertise but it's not writing code, for example, and OWG membership doesn't grant access to any of the servers – that's for our Sysadmins. If you would like to join us, have a read of our membership policy, and please get in touch!

Some additional information:
OWG's main communication channels are Github and email. We rarely have meetings.
Estimate of hours per week: 1-3
Email us at operations@osmfoundation.org
We are also on Twitter @OSM_Tech
If you have the technical expertise and experience to be a sysadmin, read our sysadmin membership policy and get in touch.
OSM Operations Working Group
Do you want to translate this and other blogposts in your language..? Please send an email to communication@osmfoundation.org with subject: Helping with translations in [your language]
The OpenStreetMap Foundation is a not-for-profit organisation, formed in the UK to support the OpenStreetMap Project. It is dedicated to encouraging the growth, development and distribution of free geospatial data for anyone to use and share. The OpenStreetMap Foundation owns and maintains the infrastructure of the OpenStreetMap project, is financially supported by membership fees and donations, and organises the annual, international State of the Map conference. It has no full-time employees and it is supporting the OpenStreetMap project through the work of our volunteer Working Groups. Please consider becoming a member of the OSM Foundation.

OpenStreetMap was founded in 2004 and is a international project to create a free map of the world. To do so, we, thousands of volunteers, collect data about roads, railways, rivers, forests, buildings and a lot more worldwide. Our map data can be downloaded for free by everyone and used for any purpose – including commercial usage. It is possible to produce your own maps which highlight certain features, to calculate routes etc. OpenStreetMap is increasingly used when one needs maps which can be very quickly, or easily, updated.