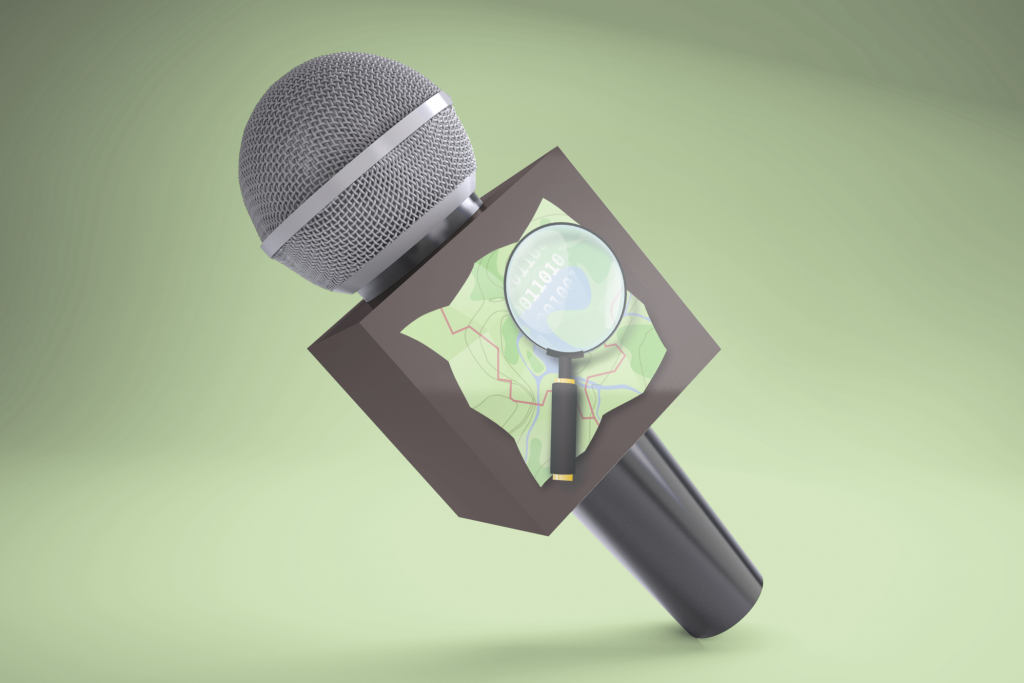 The OSMF Board is going to have a face-to-face meeting in Brussels later in May for strategy and planning. We very much want to prioritize and focus on topics and issues that matter most to the OpenStreetMap community, so we are requesting your input to help us understand what matters to you personally.
We have created the following survey, with 3 questions:
https://osmf.limequery.org/489698?lang=en
Thank you for your participation.
What is the OpenStreetMap Foundation
The OpenStreetMap Foundation is a not-for-profit organisation, formed in the UK to support the OpenStreetMap Project. It is dedicated to encouraging the growth, development and distribution of free geospatial data for anyone to use and share. The OpenStreetMap Foundation owns and maintains the infrastructure of the OpenStreetMap project.