return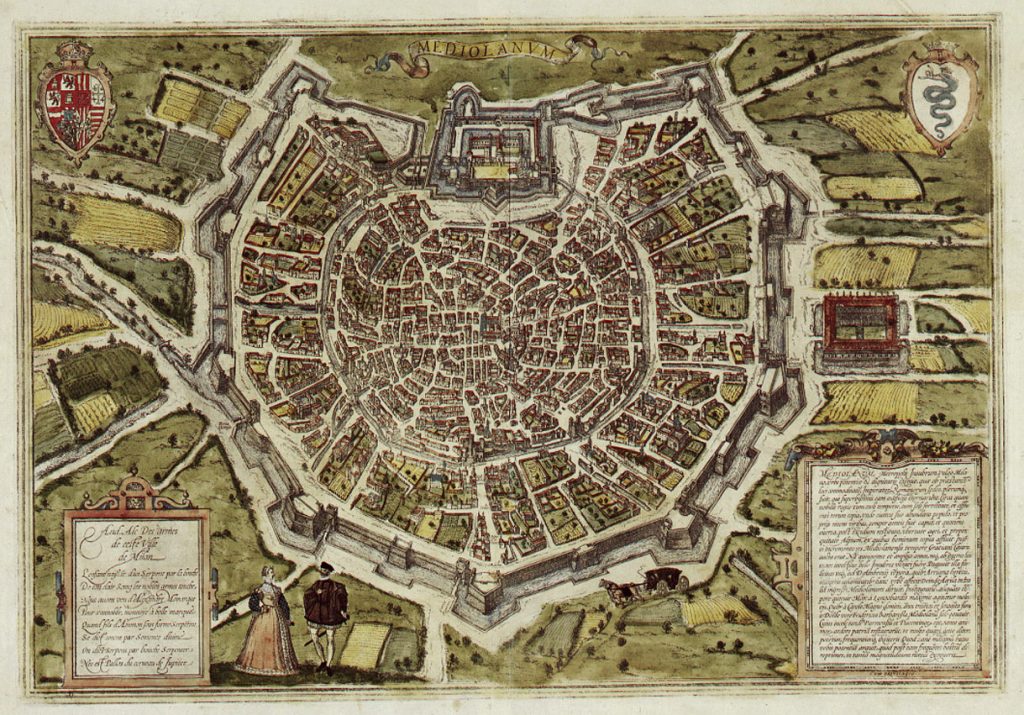 The application form for State of the Map 2018 grants and scholarships is now open.
OpenStreetMap is a world map of many people and places. And we want you all there for our upcoming State of the Map conference in Milan. We can provide financial support to help you to join in the fun thanks to the generosity of our sponsors. This year we welcome back Bing, Facebook, Mapbox as Gold sponsors, Telenav as Silver sponsor, and say hello to Italian company, Immobiliare.it who joins at Silver level.
Apply now for support to join us in Milan for State of the Map 2018!
Deadline: Wednesday 14th February 2018.
Each year we receive more scholarship applications than we are able to support. To help us best allocate the funds, we have different levels of scholarship – you can now pick from Grants for speakers, or Full or Enhanced scholarships.
Here are some tips to help you complete your application. You can also check out Gregory's post on how we selected scholars from previous year's applicants.
Select the minimum level of scholarship you need to attend. This will help us to make the best use of limited funds.
Answer the question "How will attending State of the Map benefit you and OpenStreetMap" in 1500 characters maximum. Keep sentences short. Focus on the benefits to you and to OpenStreetMap.
We want to hear about your contributions to OpenStreetMap, your project or your group. We do not want an account of a group's work but your individual part in it. Try to use "I" not "we".
You may include links to your OpenStreetMap profile, a local group you run, or software you created. If your written answer is satisfactory to get in our shortlist – we might take a look at these additional details.
What topics or views will you bring to State of the Map that are otherwise missing?
What do you plan to do when you return home after State of the Map?
Whilst you are here don't forget that you can also read the experiences that our scholars gained from being able to attend State of the Map 2017.
This post was updated in late June 2018 to include the sponsors from our top two tiers.