Today, the 100 millionth changeset was uploaded to OpenStreetMap. This milestone represents the collective contribution of nearly 1 billion features globally in the past 16+ years, by a diverse community of over 1.5 million mappers.
The result is the largest free and open map dataset in the world, providing critical infrastructure for understanding our planet and running our society.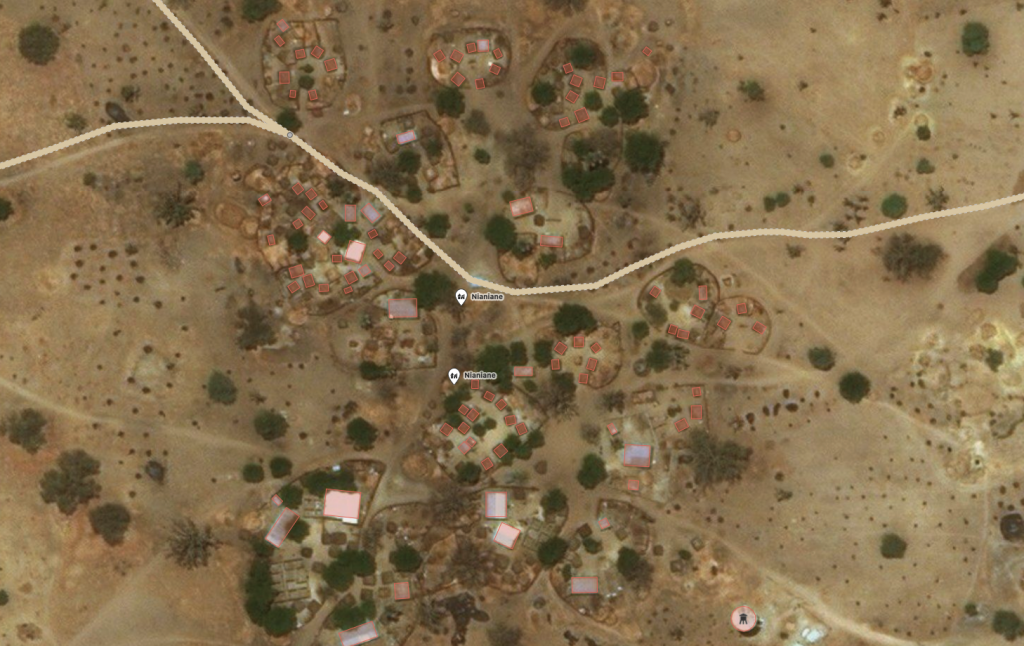 Changeset number 100,000,000 was uploaded by user Lamine Ndiaye. They added buildings in Nianiane, Sénégal. Look out for an interview with this mapper in an upcoming edition of WeeklyOSM.
100 million times a mapper has chosen to share their knowledge of the world with everyone. 100 million thanks of appreciation. And our mapping is growing and accelerating. Changeset 90 million was only about 6 months ago.
Will you join us as we make the next 100 million contributions? Get started now!