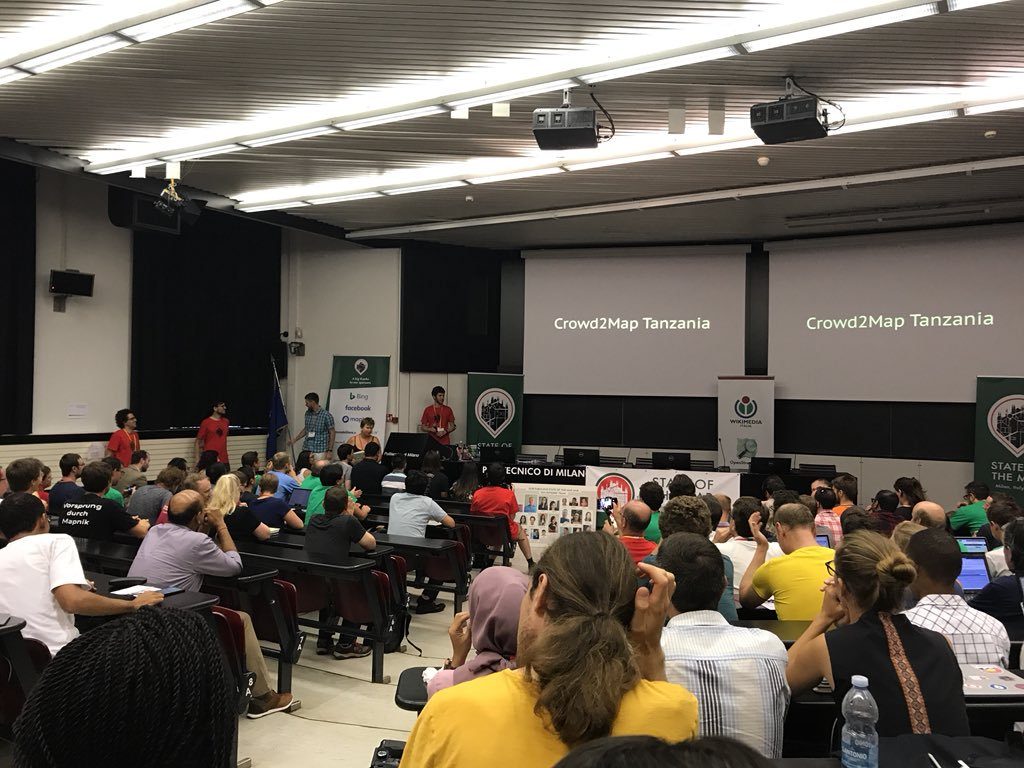 The community voting for the OpenStreetMap Awards 2019 is open! We had a call for nominees, during which you have submitted the names of almost a hundred mappers, bloggers, developers and teams. Then OSMF working groups, the Board and past winners helped to prepare a shorter list. And now it is again your turn: choose who gets an award during the ceremony at the State of the Map in Heidelberg.
We have 28 nominees to choose from: six categories of notable mappers, developers, writers and community builders, and a new category for teams: commercial companies and groups of people working together to make OpenStreetMap better. Every one of these worked hard, and deserves every bit of our love.
You don't have to choose only one nominee per category: that would be an impossible choice, given we have so many great people on the list. Click as many checkboxes as you like, even all of them. What matters is not winning, but knowing that hundreds of people support you and your project. The main point of a community is to support its members, and this is your chance to do that. Don't forget to press the "Vote" button afterwards.
The voting ends soon, on 18th of September, so please do not postpone visiting the website — spend a minute right now. Please vote now and show your appreciation!