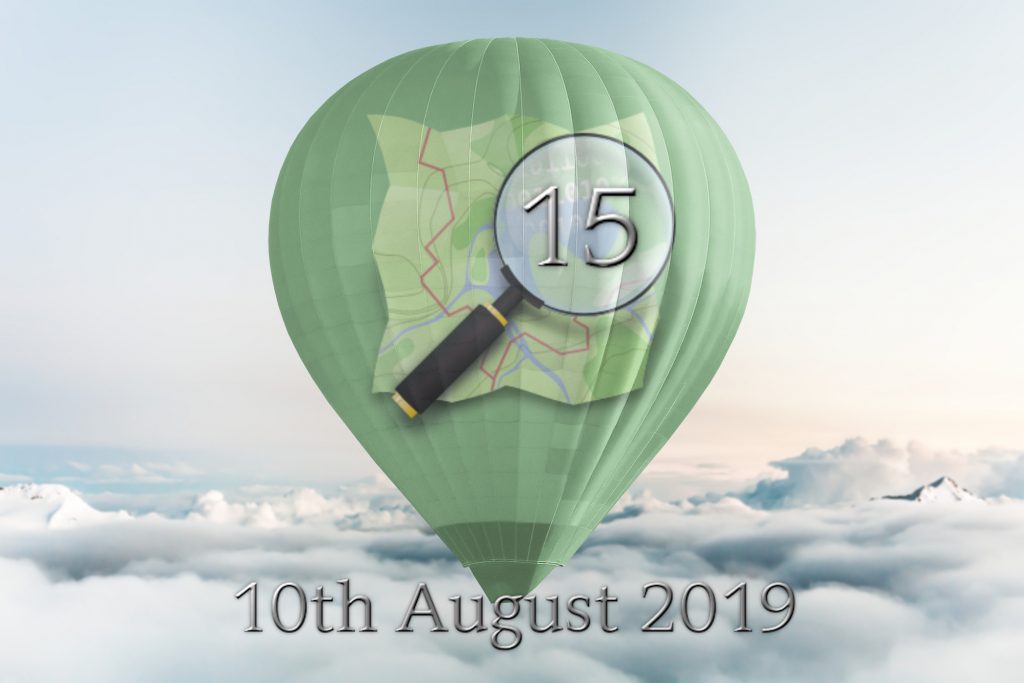 The "Birthday" of OpenStreetMap is lost in the sands of time. Observance of the anniversary of the creation of OpenStreetMap is held on or about the 9th of August, which is the anniversary of the registration of the OpenStreetMap.org domain name. The concept of OpenStreetMap predates the domain name registration, but that seems a suitable anniversary date.
This year the anniversary will be celebrated on
10th of August!

Will you organise an OSM birthday party?
How to organise a community birthday party
Contact OSMers in your area and talk among yourselves. Decide what you want to do.
It can be as big or as small as you want. A few people meeting for some food/drink, or a bigger event.
Invite new people! It can be a great way to spread the word about OSM. Promote your event.
You can make/order a birthday cake. See previous examples of OSM cakes for inspiration. Don't forget the attribution!
If you take photos, you can share them on the OSM wiki afterwards.
Edit this wiki page and put details of your event in.
Remember a core principle of OSM: Have fun!
If wiki editing isn't your thing, email communication@osmfoundation.org with your event details and we'll add it 🙂

Events are already planned in Japan, Belarus, Germany and the US.
Join us!
---
Do you want to translate this and other blogposts in your language..? Please send us an email to communication@osmfoundation.org with subject: Helping with translations in [your language]

OpenStreetMap was founded in 2004 and is a international project to create a free map of the world. To do so, we, thousands of volunteers, collect data about roads, railways, rivers, forests, buildings and a lot more worldwide. Our map data can be downloaded for free by everyone and used for any purpose – including commercial usage. It is possible to produce your own maps which highlight certain features, to calculate routes etc. OpenStreetMap is increasingly used when one needs maps which can be very quickly, or easily, updated.