Today we're sharing the programme of upcoming talks at State of the Map 2016 with you!
Over the last few weeks the State of the Map team have been hard at work reviewing your session proposals. We've translated, we've read, we've scored, we've filtered, we've talked, we've listened, we've tweaked and we've debated! But most of all we've thoroughly enjoyed learning about your exciting OpenStreetMap projects. And we'd especially like to thank you for your input via the community survey, important input to the process.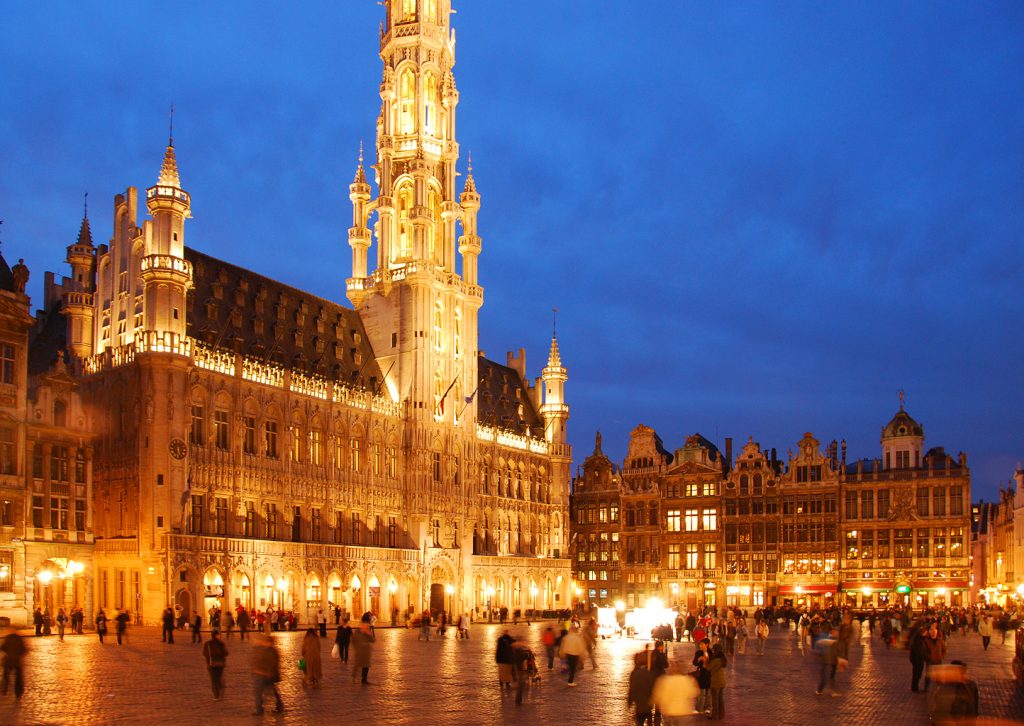 It's been a big challenge getting to this step. We've picked out the best talks but with a limit of just 44, this meant some difficult decisions had to be made. We hope you enjoy the programme of talks – to join us in Brussels don't forget to purchase your ticket and book your accommodation.
And will soon be adding the Sunday workshops, and lightning talks. There will definitely be space for you to set up informal discussion groups ("birds of a feather" session) during the event.