Community voting for State of the Map 2016 is now OPEN! Inspired by the community that makes OSM a reality we want you (!!) to inform the conference program.
Community voting means you now have a say in the talks that mark this historic conference. To participate in the vote, please head over to the survey site.
After you click the link, we will ask you to prove you're not a robot. You can provide us with your OSM username to help us with spam detection. You'll then get a huge page of talks to rate, sorted at random. Feel free to rate as many as you like. Just don't leave the page open for too long, as your session might time out. When you're tired of it, just scroll down, hit Next until you can Submit your answers.
This is a breakdown of what it all means:
Voting will be open until June 10. We want to hear from the community but also know your privacy is paramount. Your vote can be anonymous if you wish, and will always be confidential.
You matter in the creation of OpenStreetMap and we want your voice to be heard in the creation of its conference. So vote!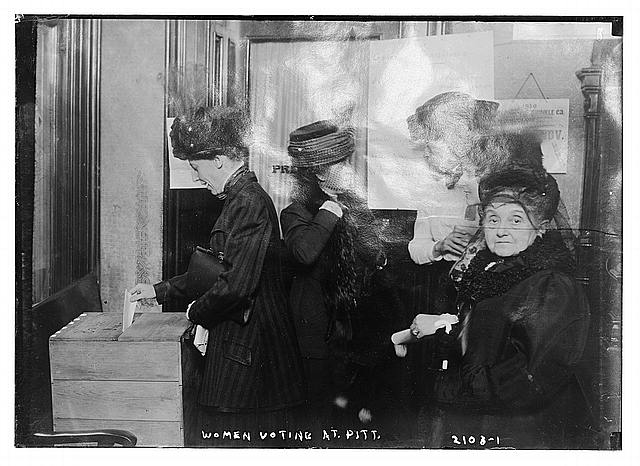 The open source survey tool is kindly hosted by Made4it (http://www.made4it.be/), a Belgian data analysis and market research company.