State of the Map 2016 is set for September 23-25, 2016 in Brussels, Belgium! The organizing team has really ramped up for the past few weeks — we're getting excited! We have a couple updates today on accommodations and sponsorship opportunities, and look out for a lot more over the next month or two on proposal, scholarships, and tickets.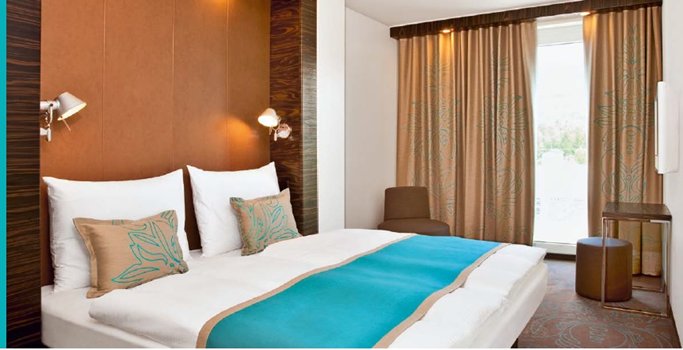 First, we've made a great deal with Brussels Booking Desk for reduced hotel rates for State of the Map attendees. Convenient rooms at good rates. More details on the State of the Map website. Community collected accommodations options can be found on the wiki.

And the State of the Map 2016 sponsorship package is ready. Interesting in sponsoring? Or know a potential sponsor? Send us an email at sponsors@stateofthemap.org to receive more details.
Get involved!
There's lots to get ready for State of the Map, so if you're excited to help out, you're welcome to get in touch with the team. Email us at team@stateofthemap.org to get involved!