Today we've reached our fund-raising target: £56,000 !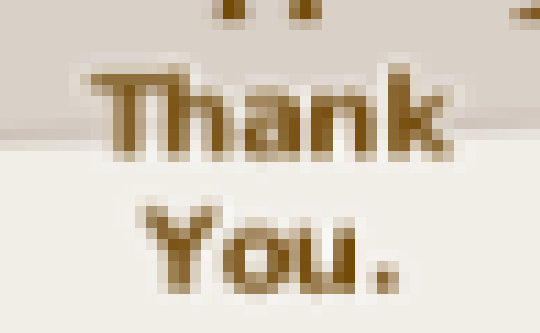 osm.org/go/ZUfMByg0Z
The Operations Working Group set out their detailed plans for the server upgrades they'd like to do: A big new database server, new tile servers and an imagery server. Thanks to your generosity, we now have the funds in place to make that a reality.
This has been our largest fund-raising target, but given the scale, reach and impact of OpenStreetMap, £56,000 is a small amount of money. For the thousands of data consumers, and millions of map end-users viewing OpenStreetMap, or the mega-corporations our maps are compared against. Don't we deserve more? Lots of interesting discussions around this topic, but I will just say for now… Yes we do! And of course you're very welcome to donate more:  donate.openstreetmap.org
The OpenStreetMap Foundation remains open for donations. If you have ideas on how to get more recognition and big donations for OpenStreetMap, this is always welcome too!
For now though, we want to say a big Thank You again to Mapzen and Mapbox who made big donations to kick things off, to various other organisations who made donations to support us, and to all the individuals (more than 1200 of them!) who generously chose to put their personal money towards the OpenStreetMap cause.