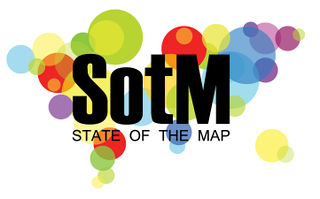 The call for venues for State of the Map 2019 is now open:
State of the Map 2019 – Call for venues
Assemble your team and propose your city as host for the next OpenStreetmap conference. The State of the Map working group helps you. We encourage you to contact us on team@stateofthemap.org as early as possible so that we can provide guidance if required.
Submit your proposal by 6th May 2018.