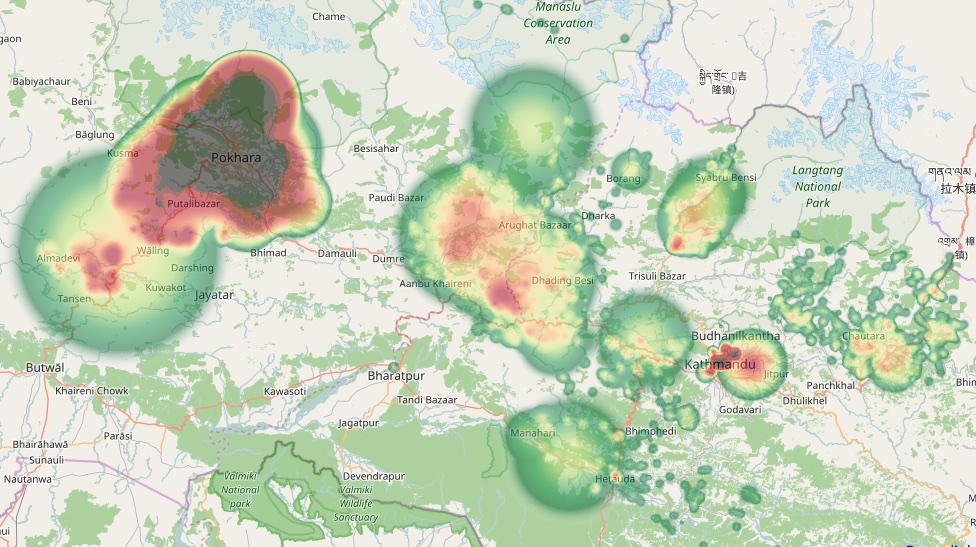 The community voting for the OpenStreetMap Awards 2017 continues! We have 45 nominees, any number of which you can support, and only nine of them will receive the award. This is a hard choice, and to help you, we are continuing the series of posts about the work nominees did.
Influential Writing Award
For the best tutorial, documentation, blog or a blog post. A text or series of texts that attracted many new people to OSM, provided an interesting outlook on the project, or inspired the community to do better things.
Greatness in Mapping Award
For significant contributions to the map data, or exemplary mapping: micro-mapping, clean-up, mapping towns from scratch, proper imports.
We hope you have made your choices — head to the OSM Awards website and mark people and groups that you think did the best job the previous year. You can choose any number of nominees, and the choice can be changed at any moment before the voting closes on the 16th of August. We'll return next week to look at the regional categories.