Today we are opening applications for State of the Map scholarships!
OpenStreetMap enthusiasts from all around the world will be gathering in Japan for State of the Map 2017  —  set to be as exciting as ever. We don't want high travel costs to get in the way of talented individuals joining the fun. Thanks to the support of our sponsors, scholarships will help bring us together.
Apply now for a scholarship and join us for State of the Map in Japan!
Deadline: Wednesday, 22nd March 2017.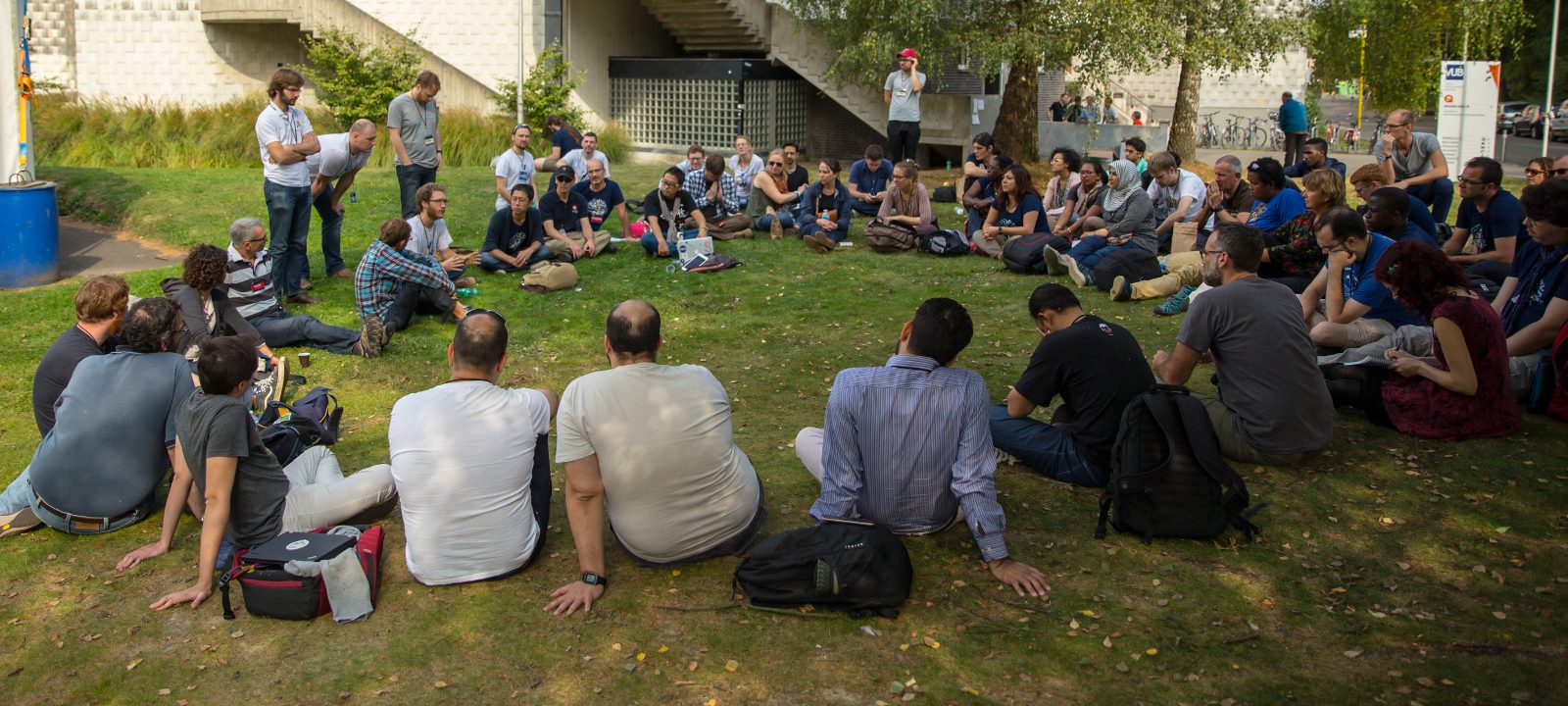 Each year we receive more scholarship applications than we are able to support. To help us best allocate the funds, we have introduced different levels of scholarship – you can now pick from Standard, Full or Enhanced scholarship levels.
Here are some tips to help you complete application:
Select the minimum level of scholarship you need to attend in Japan. This will help us to make the best use of limited funds.
Answer the question "How will attending State of the Map benefit you and OpenStreetMap" in 1500 characters maximum. Keep sentences short. Focus on the benefits to you and to OpenStreetMap.
We want to hear about your contributions to OpenStreetMap, your project or your group. We do not want an account of a group's work but your individual part in it. Try to use "I" not "we".
You may include links to your OpenStreetMap profile, a local group you run, or software you created. If your written answer is satisfactory to get in our shortlist – we might take a look at these additional details.
What topics or views will you bring to State of the Map that are otherwise missing?
What do you plan to do when you return return home after State of the Map?