In July the OpenStreetMap community will be coming together for our annual State of the Map conference, this year in Milan, Italy. It is set to be an exciting three day event where mappers, programmers, practitioners, entrepreneurs, and policy makers will share their passion for OpenStreetMap.
We invite you to submit your session proposals for the 2018 State of the Map, by Sunday, 18th February 2018.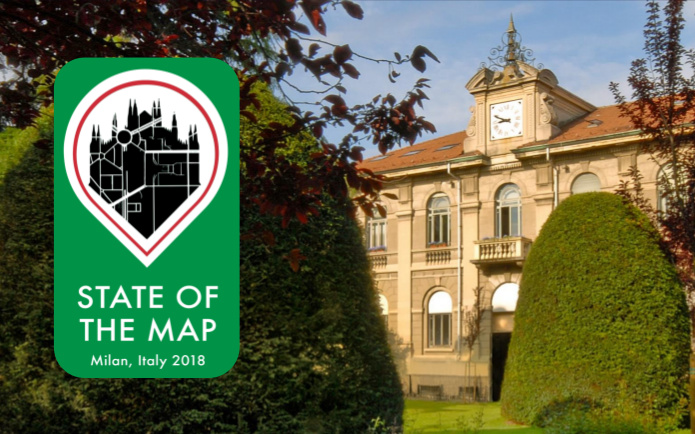 You are encouraged to submit proposals for 20 minute talks, 5 minute lightning talks, and 75 minute workshops that will result in progress and excitement in the world of OpenStreetMap. If you require a grant or scholarship to attend, please note that you will have to complete an additional form which we will publish in the next few weeks. Again, the deadline to submit your session proposals is Sunday, 18th February 2018.
This year, we are particularly keen to see applications from good quality workshops (please apply for a grant or scholarship if it will help you). We also want to welcome academic talks, and will soon be releasing an additional form for you to submit your academic abstracts for peer-review.
Milan is known as the fashion capital of the world and is equally famous for its art, design and stunning architecture such as the Duomo – one of the biggest and grandest Gothic cathedrals in the world. This year we are delighted to be hosted at Politecnico di Milano (Polytechnic University of Milan), home of the PoliMappers and we will be based in the building shown above. This year's logo was designed by Angelica Braccia and can be seen in all its glory on our website.
This post is also available in: Japanese