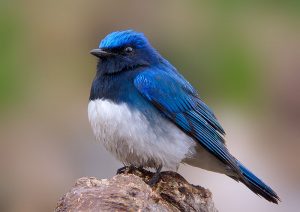 Tickets for State of the Map 2017 are now on sale! Come register for this international gathering of the OpenStreetMap community. Move fast in order to guarantee yourself the "Early Bird" discounted rate!
State of the Map offers value for anyone excited about open location data. Our main conference days will feature nearly 50 talks, open spaces for gatherings, and exhibition areas where individuals and organizations can meet. Hundreds of OpenStreetMap community members are expected to attend and we want you there!
The early bird catches the worm. Or "早起きの鳥は虫を捕らえる." The world of OpenStreetMap belong to those who get (tickets) early.