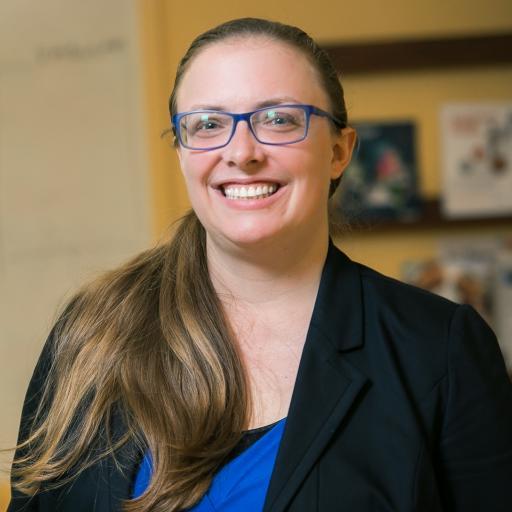 Last week we held our 2016 Annual General Meeting and foundation members have voted for Kate Chapman and Frederik Ramm to continue serving on the board. Congratulations to both of them!
Election time is always a great opportunity to get various ideas heard, so thanks to Darafei Praliaskouski and Guillaume Rischard for being nominees and hope to see your nominations again next year. You can read all the manifestos online. Special thanks also go to Dermot McNally for handling the polling.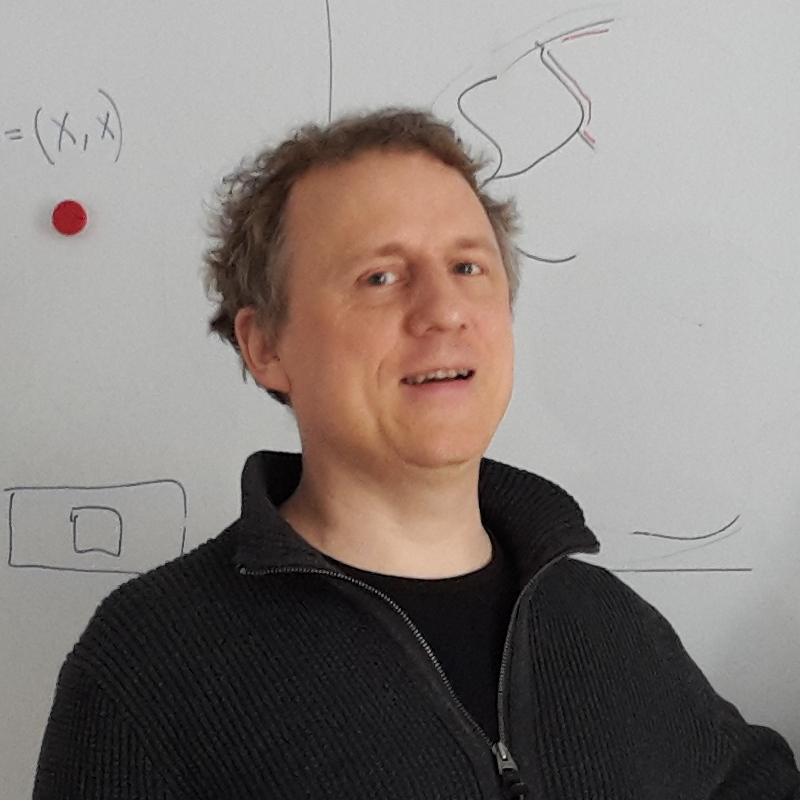 As another mapping year comes to an end, you can read the chairperson's report for 2016 from Kate Chapman and the treasurer's report from Frederik Ramm.
Don't forget that you can influence the direction of the project both by participating and by voting for the board. So, join the Foundation to take part in such elections!
This post is also available in: German