Mappers are the network that provide the passion and the eyes on the ground, making OpenStreetMap the best map in the world. State of the Map brings mappers, programmers, practitioners, entrepreneurs, and policy makers together to connect and advance that map.
The OSM community invites you to submit session proposals at the 2016 State of the Map, by May 21.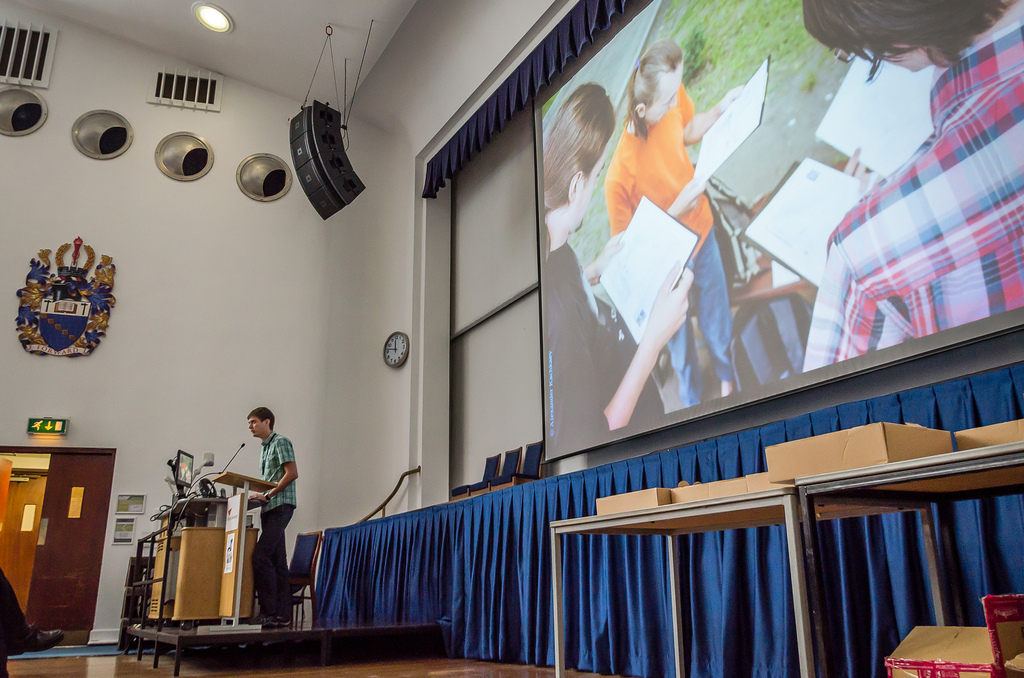 This year, we are especially proud of the diversity of people and organizations helping to build, strengthen, and elevate the map; and those who are recognizing an open map's potential to advance various missions. We're excited to be growing our community of mappers and welcome applications for innovative and interactive sessions.
You are encouraged to submit proposals for 20 minute talks, 5 minute lightning talks, and 90 minute workshops that will result in progress and excitement in the world of OpenStreetMap. The deadline is May 21, 2016.
Note: You can respond in English, en français, auf Deutsch, or in het Nederlands.
We're excited to read your ideas for State of the Map 2016!
State of the Map Organizing Committee
p.s. Sign up to our newsletter below to stay updated with the latest information.