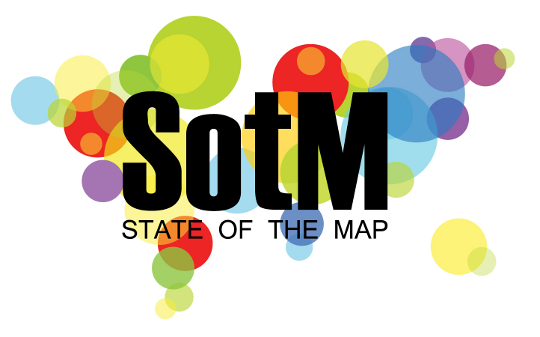 The OpenStreetMap Foundation, State of the Map Working Group, (SotM-WG) announced today that State of the Map 2013 will be held in Birmingham, England, from 6th – 8th September 2013.
The State of the Map 2013, in Birmingham will be the 7th edition of the official OpenStreetMap conference State of the Map (SotM). State of the Map conferences include:
Birmingham, England – Friday through Sunday, 06 – 08 September 2013
Tokyo, Japan – 2012
Denver, USA – 2011
Girona, Spain – 2010
Amsterdam, The Netherlands – 2009
Limerick, Ireland – 2008
Manchester, England – 2007
After more than five years, State of the Map is back in England. The country where not only the project started, but also the country where the first SotM was held.
The Birmingham bid-team are excited to host State of the Map. "We will work hard to ensure we have a memorable State of the Map 2013" Brian Prangle, the local team lead, says.
More information about the program, sponsoring, etc. will be made available in the coming months.
#SotM2013
This post is also available in: Russian