The Call for Venues for State of the Map (SotM) 2024 is now open! Build a team, shape your idea, and submit your proposal to host SotM 2024!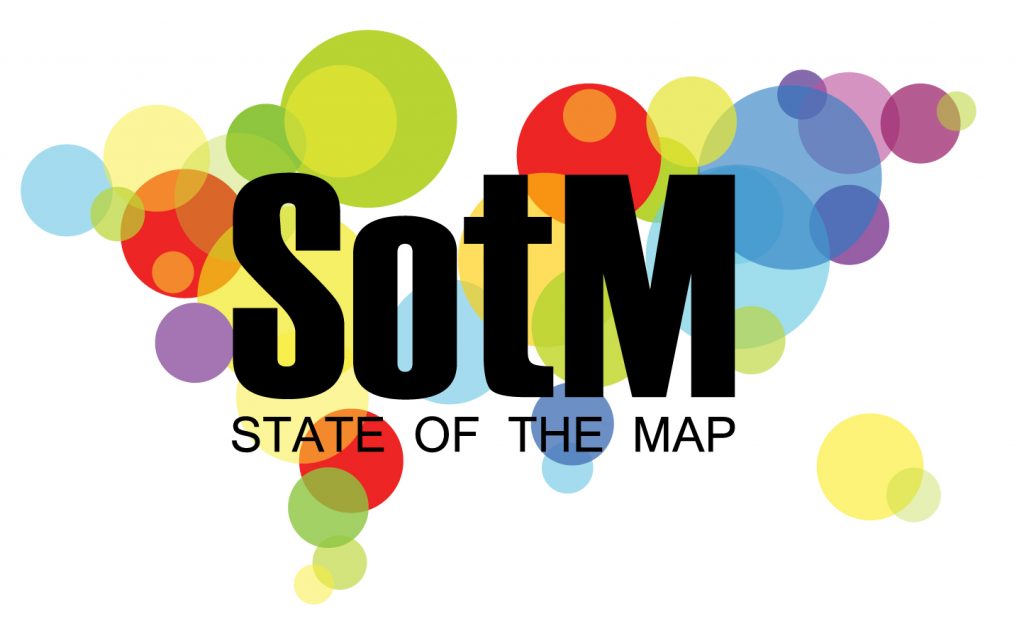 Everyone is welcome to submit their bids for next year's conference. We highly encourage community proposals from places where global SotM is yet to happen.
Read the guidelines and selection criteria on the OSM Wiki page to start planning your application for next year's conference venue.
This early call gives you the greatest flexibility over dates you can pick in 2024. Please observe when other OpenStreetMap-related events (like FOSS4G and local SotMs) will take place in order to avoid possible clashes with other relevant conferences for the community.
You can start your bid by visiting https://wiki.openstreetmap.org/wiki/State_of_the_Map_2024/Call_for_venues
Key Dates
Call for venues open: 31st March 2023
Deadline of bids: 31st May 2023
Announcement of venue 2024: August 2023
Need help?
The SotM Working Group is available for any further clarifications! Please contact via email: sotm [at] openstreetmap.org as early as possible so that we can provide guidance, if needed.
We look forward to collaborating with you.
SotM Organising Committee
Sign up for event updates and follow us @sotm!
—-
Do you want to translate this and other blog posts in your language…? Please email communication@osmfoundation.org with subject: Helping with translations in [your language]
The State of the Map conference is the annual, international conference of OpenStreetMap, organised by the OpenStreetMap Foundation. The OpenStreetMap Foundation is a not-for-profit organisation, formed in the UK to support the OpenStreetMap Project. It is dedicated to encouraging the growth, development and distribution of free geospatial data for anyone to use and share. The OpenStreetMap Foundation owns and maintains the infrastructure of the OpenStreetMap project. The State of the Map Organising Committee is one of our volunteer Working Groups.
OpenStreetMap was founded in 2004 and is an international project to create a free map of the world. To do so, we, thousands of volunteers, collect data about roads, railways, rivers, forests, buildings and a lot more worldwide. Our map data can be downloaded for free by everyone and used for any purpose – including commercial usage. It is possible to produce your own maps which highlight certain features, to calculate routes etc. OpenStreetMap is increasingly used when one needs maps which can be very quickly, or easily, updated.
This post is also available in: Japanese Spanish Ukrainian Arabic