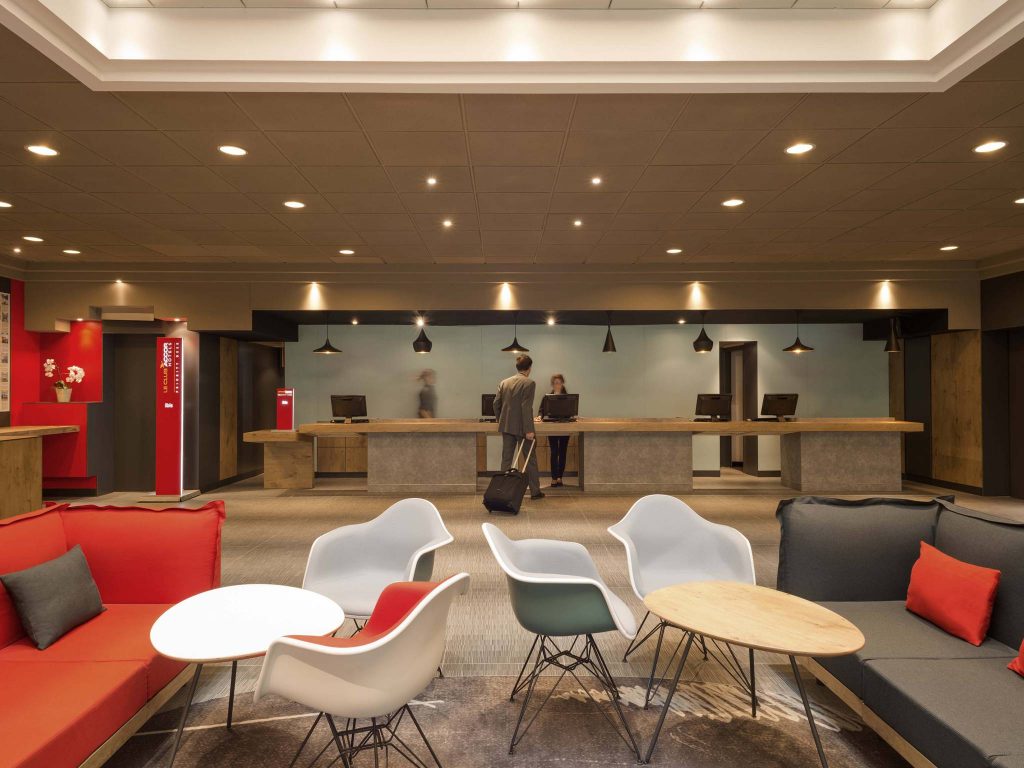 State of the Map is all about the coming together of the OpenStreetMap community but this doesn't have to be limited to the conference venue. Working with our travel partner (they also do our scholarship travel and – free of charge – arranged the venue for the social event), we have rooms set aside at two major hotels just for State of the Map attendees. Rooms cannot be held indefinitely so please book at the earliest possible opportunity to avoid disappointment.
Please use the below link to reserve your room.
For any queries relating to accommodation, please contact Gwen Manac'h on +442079027760 or gwen.manach@gdg.travel.