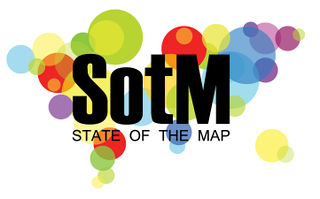 Die Ausschreibung für die Austragung der State of the Map 2019 ist jetzt eröffnet:
State of the Map 2019 – Call for venues
Stellt euer Team auf und schlagt eure Stadt als Gastgeber der nächsten OpenStreetMap-Konferenz vor! Die State of the Map Working Group hilft euch dabei. Wir ermuntern euch, uns über team@stateofthemap.org so bald wie möglich zu kontaktieren, damit wir im Bedarfsfall helfen können.
Reicht euer Proposal bis zum 6. Mai 2018 ein.
This post is also available in: Englisch