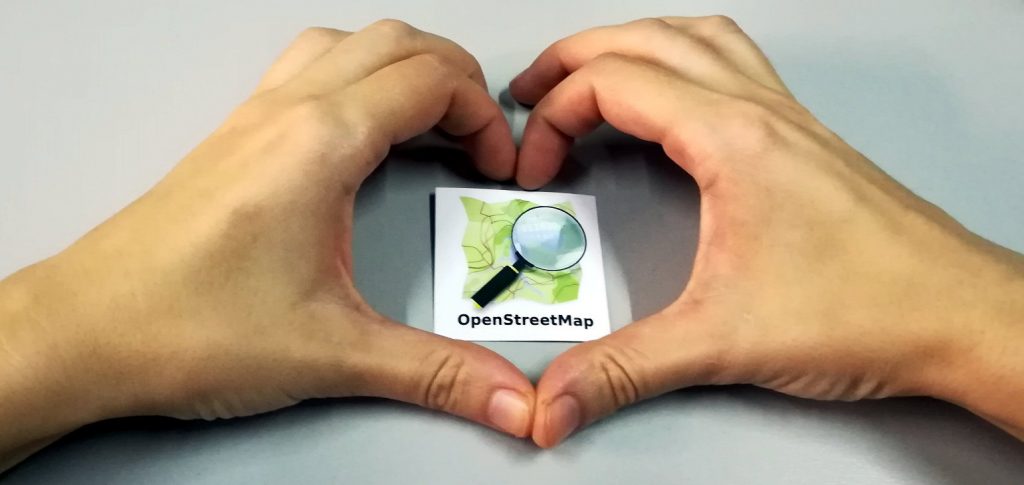 Raise your hand if you like OpenStreetMap.
Now, raise your hand if you're an OpenStreetMap Foundation member.
If you care enough to edit day in day out, travel to a State of the Map conference, write up your thoughts on a diary entry, teach someone to map — then you should join up to support OSMF and help shape the future of the project.
You'll have an official voice in the governance of the Foundation — the organization which owns and maintains the servers, holds the license, runs the State of the Map, coordinates local chapters. As OSM grows, the influence of OSMF will rise in the future. Anyone whose heart beats for OSM should get involved in OSMF to safeguard the huge time investment they make as a mapper.
We're running a membership drive from now until November 11. If you aren't a Member, sign up now. You can help by liking, retweeting, or spreading the word about the Membership Drive to friends or at local events/conferences.
Would you like to join but currently there is no suitable money transfer facility? A membership fee waiver policy will be implemented soon – stay tuned!
You can also contribute by joining the Membership Working Group or sharing with it your ideas about expanding the membership.
Join the Foundation – the future of the project should be shaped by the people who care about it the most.