Wir haben das Vortragsprogramm für die kommende State of the Map 2016 fertig gestellt!
Während der letzten Wochen hat das Organisationsteam der State of the Map 2016 die ganzen Vorträge gesichtet und bewertet. Wir haben übersetzt, gelesen, bewertet, gefiltert, diskutiert, zugehört, optimiert und debattiert. Aber am schönsten war es, all eure OpenStreetMap-basierten Projekte kennen zu lernen. Wir möchten uns insbesondere bei euch allen, die unsere Umfrage ausgefüllt und all die Vorträge mit bewertet haben, bedanken. Ihr wart eine wertvolle Entscheidungshilfe für uns.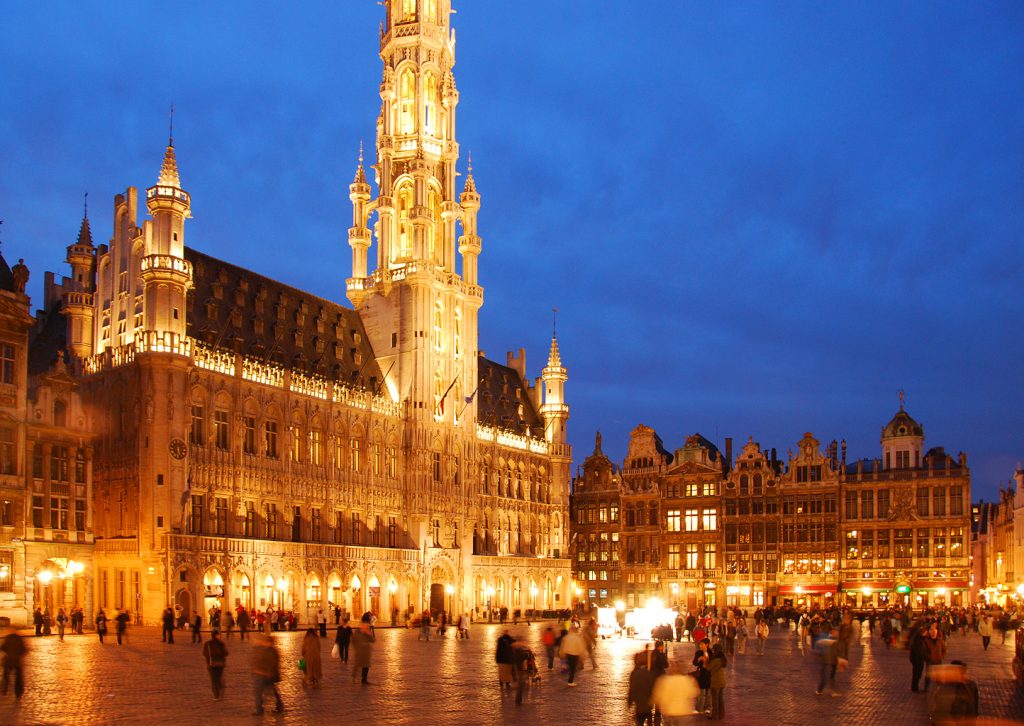 Es war aber auch eine große Herausforderung. Wir mussten uns auf 44 Vorträge beschränken und somit einige schwere Entscheidungen treffen, die Besten auszuwählen. Wir hoffen, dass euch unsere Auswahl gefällt und ihr mit dem Programm zufrieden seid. Vergesst vor allem nicht euch ein Ticket zu besorgen und euch eine Übernachtungsmöglichkeit zu buchen.
Die Workshops am Sonntag und die Lightning-Talks werden auch bald bekannt gegeben und es wird definitiv Platz und Zeit für Diskussionen und Hackevents während der State of the Map geben.
This post is also available in: Englisch Ukrainisch