The State of the Map working group is delighted to announce that the call for venues for 2023 is now open!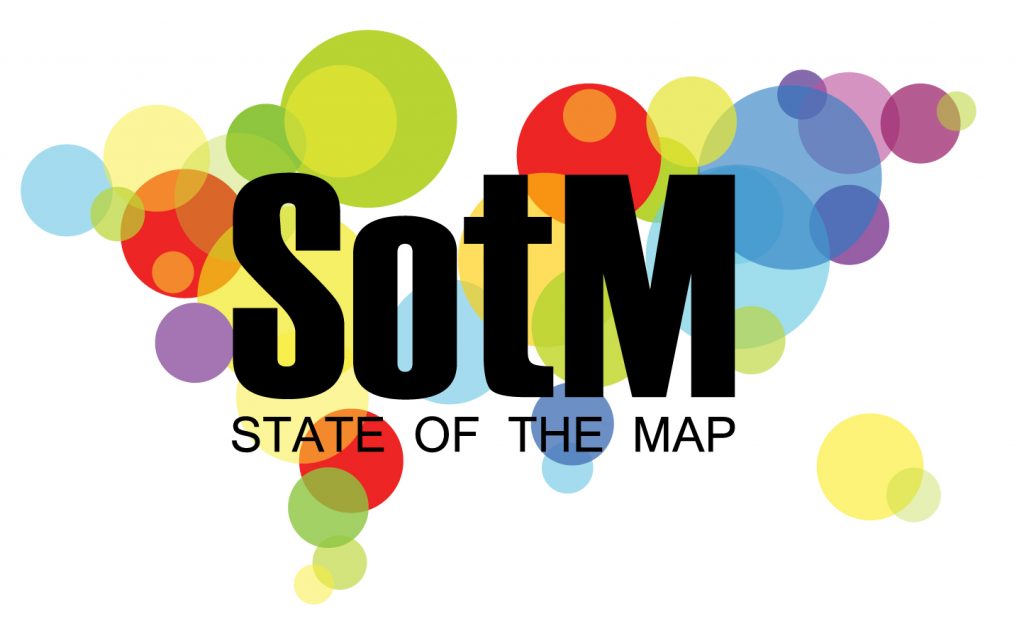 State of the Map 2022 in Florence and online is approaching. We – the State of the Map (SotM) working group – are co-working with an awesome local team based in Italy. They found the venue. Checked the technical conditions for video and more. They ordered catering. The social event is planned. Next steps will be the managing of all volunteers in all roles and shifts. Not too easy 🙂
So we take some time and start thinking about State of the Map 2023.
We are looking for a local team that wants to bring OpenStreetMap to their home town. Do you have any suitable locations in your city? Can it host 300 or 500 people? And .. this cannot be too expensive as SotM wants to stay affordable for the community. How is the catering managed? How easy can attendees and participants travel your city?
We can help you investigate and develop a suitable bid. Please contact us.
Or you can directly start your bid here:
https://wiki.openstreetmap.org/wiki/State_of_the_Map_2023/Call_for_venues
– Christine, SotM Working Group
Sign up for State of the Map updates and follow us @sotm!
Do you want to translate this and other blog posts into your language…? Please email communication@osmfoundation.org with the subject: Helping with translations in [your language]
The State of the Map conference is the annual, international conference of OpenStreetMap, organised by the OpenStreetMap Foundation. The OpenStreetMap Foundation is a not-for-profit organisation, formed in the UK to support the OpenStreetMap Project. It is dedicated to encouraging the growth, development, and distribution of free geospatial data for anyone to use and share. The OpenStreetMap Foundation owns and maintains the infrastructure of the OpenStreetMap project. The State of the Map Organising Committee is one of our volunteer Working Groups.
OpenStreetMap was founded in 2004 and is an international project to create a free map of the world. To do so, we, thousands of volunteers, collect data about roads, railways, rivers, forests, buildings, and a lot more worldwide. Our map data can be downloaded for free by everyone and used for any purpose – including commercial usage. It is possible to produce your own maps which highlight certain features, calculate routes, etc. OpenStreetMap is increasingly used when one needs maps that can be very quickly, or easily, updated.