For the second time, State of the Map will be virtual, SotM 2021 is scheduled to happen from July 9 – 11, 2021.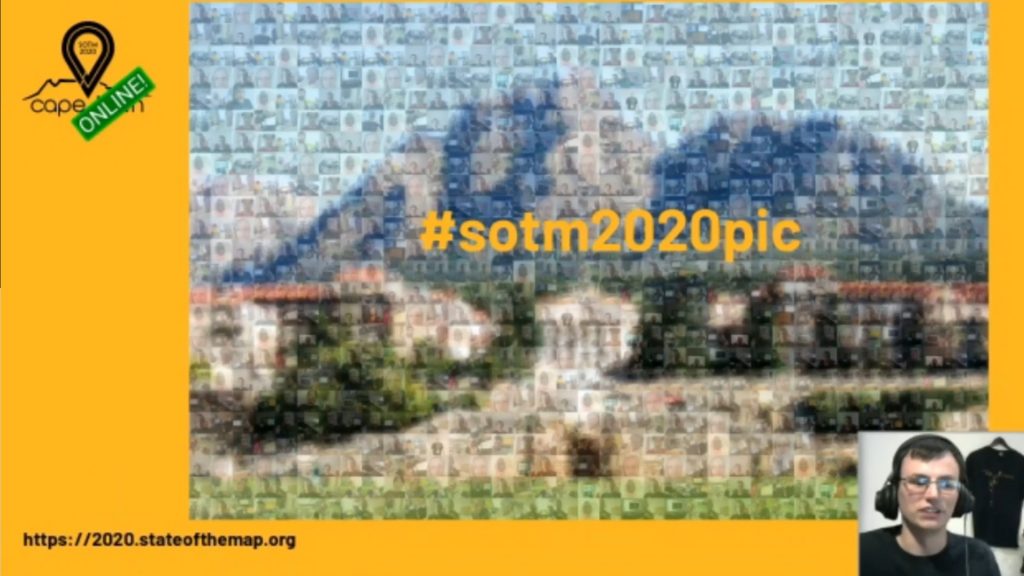 SotM can not happen without talks, workshops and panels based on the knowledge and experiences of the whole OSM community, it is in this regard that we are calling on the global community to submit proposals in various categories but no limited to the following:
OSM Basics, talks dedicated to newcomers taking their first steps in the OSM environment
Community and Foundation, track where it is possible to share community experiences, discussing also about the vision of OSM Foundation or reflecting on diversity and inclusion
Mapping, a place where you could present your projects or goals all about mapping, surveying, data collection, tagging
Cartography for sharing with the community all your ideas on how to create a beautiful, fun, quirky and out-of-this-world map!
Software Development, focused on talks by or for developers of applications that make use of OSM data
Data Analysis & Data Model, a track dedicated to analysis of OSM data quality, reflections about enhancing the data model or discussing the way the OSM data is accessed through the API
User Experiences for presentations about examples of usage of OSM data in different contexts
Art & Creativity, a creative space to present projects that use OSM data or theme
Deadlines:
Talks and workshops submissions: 4 April 2021 23:59:59 UTC 11 April 2021 23:59:59 UTC..
Panel submissions: 6 June 2021 23:59:59 UTC.
For more information on these categories, on submission requirements and rating criteria, please visit https://2021.stateofthemap.org/calls/general/
Submit a proposal today! Visit:
https://pretalx.com/sotm2021/cfp
State of the Map Working Group
Do you want to translate this and other blog posts in your language…? Please email communication@osmfoundation.org with subject: Helping with translations in [your language]
The State of the Map conference is the annual, international conference of OpenStreetMap, organised by the OpenStreetMap Foundation. The OpenStreetMap Foundation is a not-for-profit organisation, formed in the UK to support the OpenStreetMap Project. It is dedicated to encouraging the growth, development and distribution of free geospatial data for anyone to use and share. The OpenStreetMap Foundation owns and maintains the infrastructure of the OpenStreetMap project, and you can support it by becoming a member. The State of the Map Organising Committee is one of our volunteer Working Groups.
OpenStreetMap was founded in 2004 and is an international project to create a free map of the world. To do so, we, thousands of volunteers, collect data about roads, railways, rivers, forests, buildings and a lot more worldwide. Our map data can be downloaded for free by everyone and used for any purpose – including commercial usage. It is possible to produce your own maps which highlight certain features, to calculate routes etc. OpenStreetMap is increasingly used when one needs maps which can be very quickly, or easily, updated.