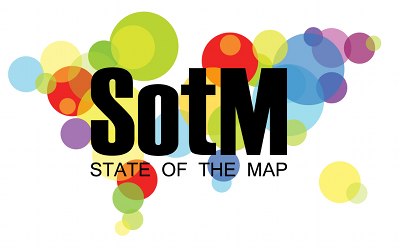 The call for venues for State of the Map 2020 is now open:
https://wiki.openstreetmap.org/wiki/State_of_the_Map_2020/Call_for_venues
Assemble your team and propose your city as host for the next OpenStreetMap conference. The State of the Map organising committee helps you. We encourage you to contact us on sotm@openstreetmap.org as early as possible so that we can provide guidance, if required.
Submit your proposal by 15th June 2019.
SotM Organising Committee

Sign up for event updates and follow us @sotm!
The State of the Map conference is the annual, international conference of OpenStreetMap, organised by the OpenStreetMap Foundation. The OpenStreetMap Foundation is a not-for-profit organisation, formed in the UK to support the OpenStreetMap Project. It is dedicated to encouraging the growth, development and distribution of free geospatial data for anyone to use and share. The OpenStreetMap Foundation owns and maintains the infrastructure of the OpenStreetMap project. The State of the Map Organising Committee is one of our volunteer Working Groups.