This year, for the first time in history of our project, we are preparing for the first OpenStreetMap Awards, which will be presented this September at the State of the Map 2016 conference in Brussels.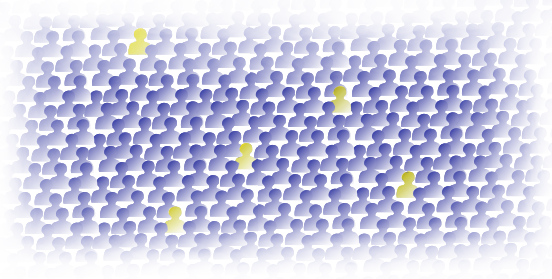 Again, this is a community award: nominees and winners are chosen by you, the community. During the preliminary stage, you have submitted more than a hundred nominees for six categories, including the Ulf Möller Memorial Award. From those, a group of active members of the OSM Foundation have prepared a short list: five candidates for each category. It definitely was not simple: a lot has happened during the past year, and we had to omit some good nominees to fit in these five slots. With the remaining list we're left thinking "can we just award all of them?", but there can be only one winner (for each category). So the rest is up to you!
Please vote for your nominees on the awards website. For each of the six categories, choose one nominee. Whoever gains the most votes by the end of the voting, on September 22nd, will receive the award. The winners will be announced on Sunday, September 25th, at the State of the Map conference.