Just two weeks to go until "The State Of The Map", the official annual conference of the OpenStreetMap project. If you haven't been to one of these before, you've been missing out!
The State Of The Map conference offers something for everyone, with multiple streams of presentations, workshops and space for lively discussion on anything and everything to do with OpenStreetMap. It's a joyful coming together of our friendly community, but also a serious period of concentrated discussion and idea sharing, and a promotional opportunity for your map-making and money-making endeavours. Whether you consider yourself a mapper, a cartographer, a developer, a GIS industry representative, a humanitarian, whether you like your maps on an iPhone, an Android, a Garmin, or a piece of paper, you'll be in good company at State Of The Map!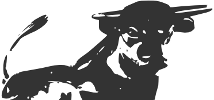 The schedule of presentations and sessions is being finalised now. There will be the oppportunity to do a "lightning talk" at the conference (Just signup at the conference). Additionally there is the opportunity to display an A1 sized poster during the conference. It will even be printed for you, if you get the design to us within the next week. Get in touch about posters if this is of interest.
State Of The Map would not be possible without the generous support of our sponsors. Here's the sponsors we have so far: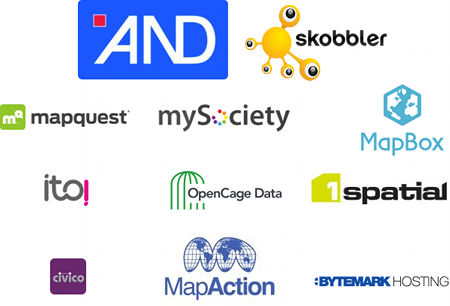 These organisations recognise the value of OpenStreetMap and choose to support it in this way because they are at the forefront of their industries, working with new mapping technologies. If you would like to see your company among them, there's still time. Please get in touch.
See you in two weeks!
This post is also available in: Russian