One of OpenStreetMap's greatest advantages is that we don't just give you a beautiful draggable map – we give you the data, so you can do what you like with it. Well, this weekend, that just got a whole lot easier.
OpenStreetMap now has an 'Export' tab, joining 'View' and 'Edit' at the top of the screen. It gives you an instant way to get the map data in a format you want.
Want a static map for your blog, without having to spend hours fiddling with JavaScript? No problem – just export in PNG or JPEG. Want a map for a book? PDF or SVG are the perfect formats – fully vectorised, so they look smooth on high-resolution printers at any scale, and are easy to restyle or edit. Want to play with the raw data? Get it in our easy-to-parse OpenStreetMap XML format. Here's an example of a simple PNG streetmap generated in just two clicks.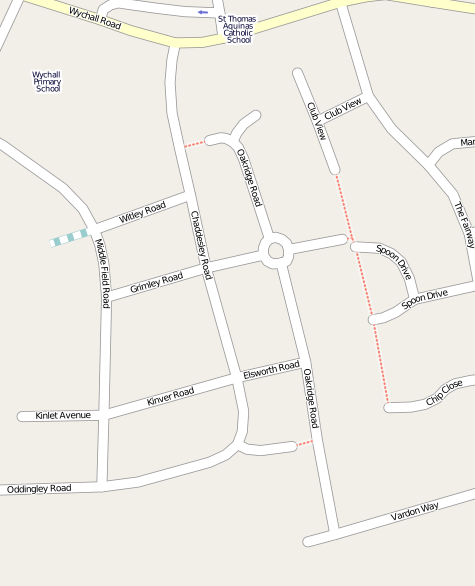 And this is just the start – our mailing lists are already buzzing with possibilities for new formats, such as Adobe Illustrator for cartographers, or shapefiles for GIS professionals.
With this new feature, the difference between OpenStreetMap and the "corporate" mapping sites becomes a whole load clearer. Other mapping sites' agreements with their data providers (such as Navteq, TeleAtlas or national mapping agencies) simply wouldn't allow them to give the data out like this. With OSM, we actively encourage it!
The work behind this was done by Tom Hughes, winning OSM's coveted Lolcat of Awesomeness developer award for the fifth time.