The State of the Map working group is delighted to announce that the call for venues for the year 2018 is now open!
State of the Map 2018 – Call for venues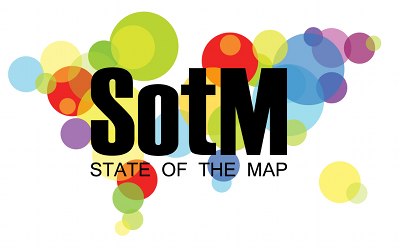 Why so early?
Following on from previous years we are opening the call for venues early. This gives you the greatest flexibility over dates you can pick in 2018. It also makes it easier for others who may be wanting to run OpenStreetMap events – we can assist with calendar planning to help avoid any problematic clashes.
How's SotM 2017 shaping up?
Planning for State of the Map 2017 in Aizuwakamatsu, Japan is coming along nicely. We are currently reviewing the applications for our scholarship program, whilst the call for proposals closes this Sunday. Keep up to date with all the latest news about event tickets, hotel deals and the final program by signing up to our newsletter.
Contact us
The State of the Map working group is here to help you. This year we have provided a template to help you when it comes to recording details about potential venues and catering services. We encourage you to contact us on team@stateofthemap.org as early as possible so that we can provide guidance if required.